Learn French cooking recipes
4 Easy French Recipes Anyone Can Cook
French cooking seems sophisticated, fancy and snobby. But it is just about creating a harmonious dish that improves the quality of the main ingredient. French cooking also includes mastering basic culinary techniques, layering flavours, having the right dining mentality and savouring every bite. With the right techniques and ingredients, you can prepare an amazing French dish in your very own kitchen.
There are plenty of classic and approachable recipes that an amateur can pull off. From chicken Dijon and ailo to clafoutis, here are four French recipes you can add to your dinner rotation.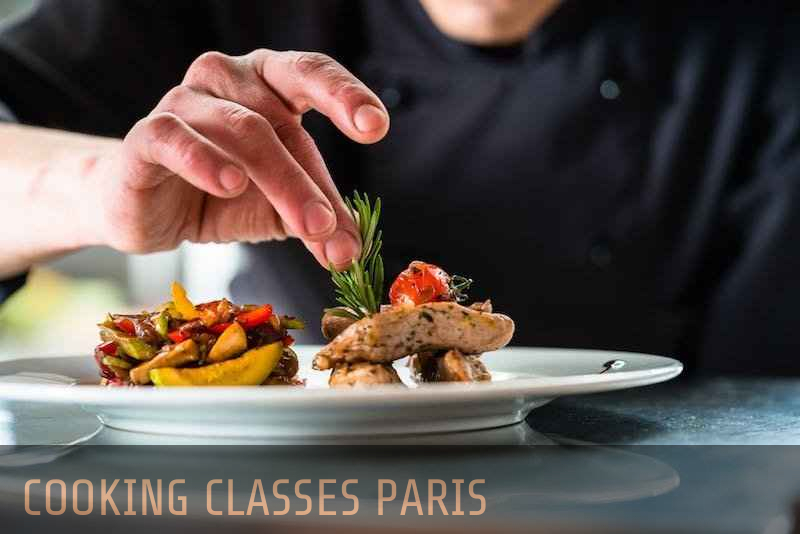 Tip: do you know the cooking classes in Paris? They allow you to learn French cuisine with real chefs.
1. Beef Bourguignon
Also known as beef Burgundy, beef bourguignon is a beef stew braised in wine and beef stock often flavored with a bouquet garni, onions, garlic, and carrots. The dish is one of the most popular and famous French dishes and a must-try for beginners.
The nice thing about this classic dish from Burgundy is that the techniques used are easy to master. The only hardest part is waiting for it to cook in the oven.
2. Steamed Mussels with Tomato-Garlic Broth
This is one of the most budget-friendly French seafood available today. It's also quick to cook and very delicious, as it is filled with fragrant ingredients like garlic and herbs like thyme. The mussels bathed in a garlicky tomato broth makes a great light supper or first course.
3. French Lentil Soup
The classic French lentil soup is perfect for a cold winter's night. Filled with lentils, onions, carrots, tomatoes, garlic and celery, the soup is easy to make, hearty and nourishing.
4. Chicken Basquaise
This braised chicken recipe defines the elegance of French Basque cooking. The chicken in this dish is slowly pot roasted in piperade, a pepper sauce made from tomatoes, melted red and green peppers, garlic and shallots. This classic French Basque dish can be served with a side dish of boiled rice or sauté potatoes.